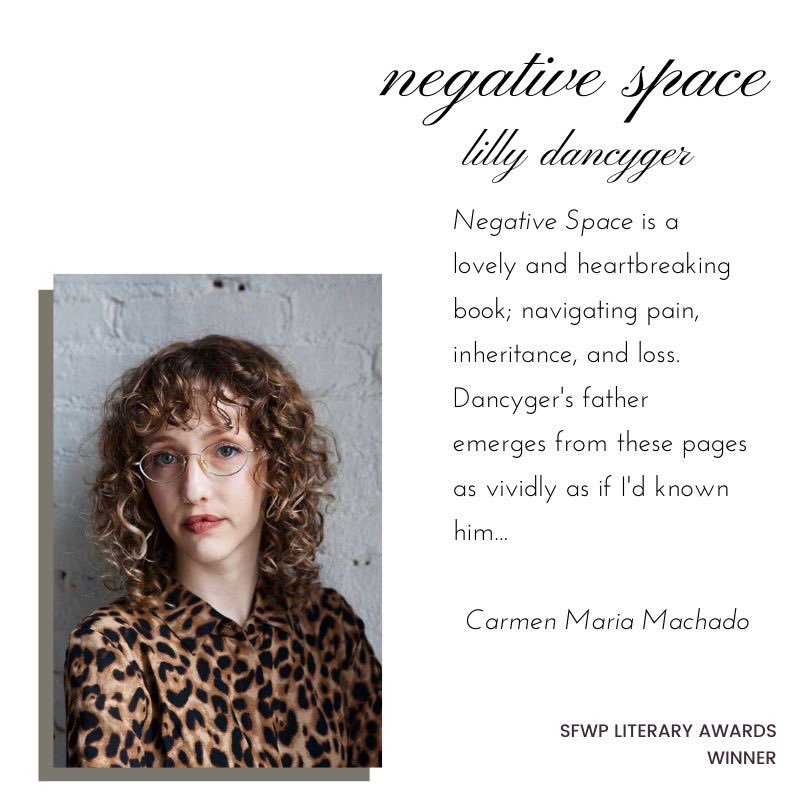 Negative Space is a reported and illustrated memoir about the life and art of my father, Joe Schactman, and my experience spending a decade piecing his story together as a way to get to know him after his death.
Forthcoming from the Santa Fe Writers Project in 2021. Check back here and follow me on twitter for updates!
You can also follow me on Amazon's Author Central to be notified as soon as Negative Space is available for preorder.