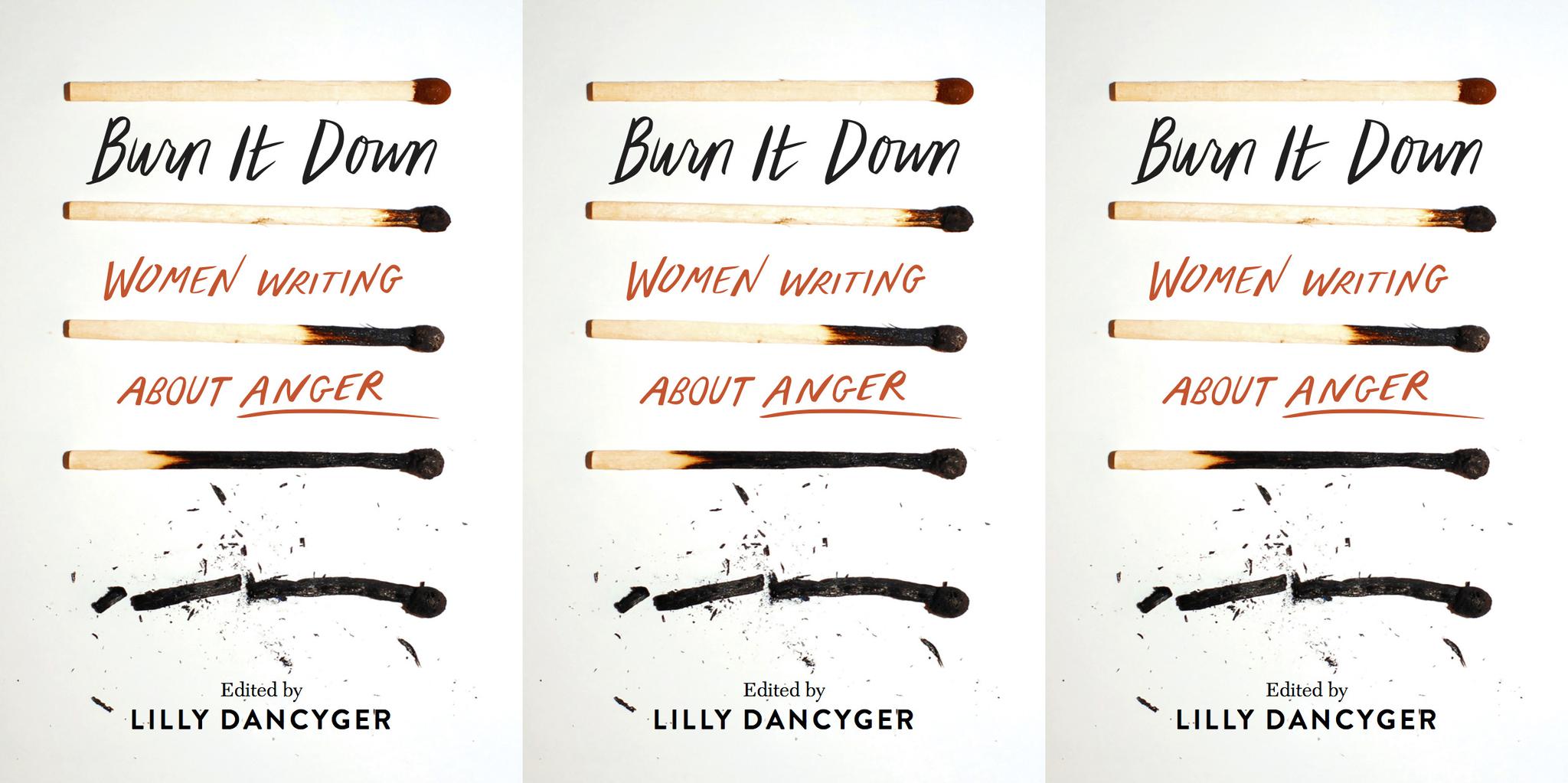 Women are angry, and from the #MeToo movement to the record number of women running for political office, they're finally expressing it. But all rage isn't created equal. Who gets to be angry? (If there's now space for cis white women's anger, what about black women? Trans women?) How do women express their anger? And what will they do with it-individually and collectively?
In Burn It Down, a diverse group of women authors explore their rage-from the personal to the systemic, the unacknowledged to the public. One woman describes her rage at her own body when she becomes ill with no explanation. Another writes of the anger she inherits from her father. One Pakistani American writes, "To openly express my anger would be too American," and explains why. Broad-ranging and cathartic, Burn It Down is essential reading for any woman who has burned with rage but questioned if she is entitled to express it.
Forthcoming from Seal Press, October 8, 2019
Preorder here.
Add to your "want to read" list on Goodreads here.

Praise for Burn It Down
"Burn It Down is a potent literary offering--a revolution born within the collective rage--expressed, unleashed, sublimated, and capsuled to honor our feminist legacy. Scorched earth speaks through these brilliant women who teach us that vulnerability and ire writ large will save those who have been shamed and condemned. Glorious, punk as hell, and utterly necessary."—Sophia Shalmiyev, award-winning author of Mother Winter

"Burn It Down is deeply affirming for any woman who has struggled with anger in this difficult world. There is no judgement here; only alchemy." —Kelly Sundberg, author of Goodbye, Sweet Girl
"The twenty-two essays collected in Burn It Down are a gift of sanity and clear-eyed moral vision in an increasingly degraded moral world. This book galvanizes women's collective and individual rage, even as it redefines how we could and should understand that anger — and ourselves."—Lacy M. Johnson, author of The Reckonings and The Other Side
Press for Burn It Down
"Twenty-two writers [...] speak up and speak out in this practically hot-to-the-touch collection of essays about rage, power and how to take the last straw and turn it into kindling." (BookPage)

"While anger is often weaponized against women to delegitimize them, this book gives powerful voice to women's rage in all its glory." (Pacific Standard)
"Bracing and powerful" (Publishers Weekly)

"Cathartic and incendiary" (O the Oprah Magazine)

"Every word was like water as I read—and I didn't realize how parched I'd become." (Book Riot)
"Powerful and provocative, this collection is an instructive read for anyone seeking to understand the many faces—and pains—of womanhood in 21st-century America." (Kirkus Review)