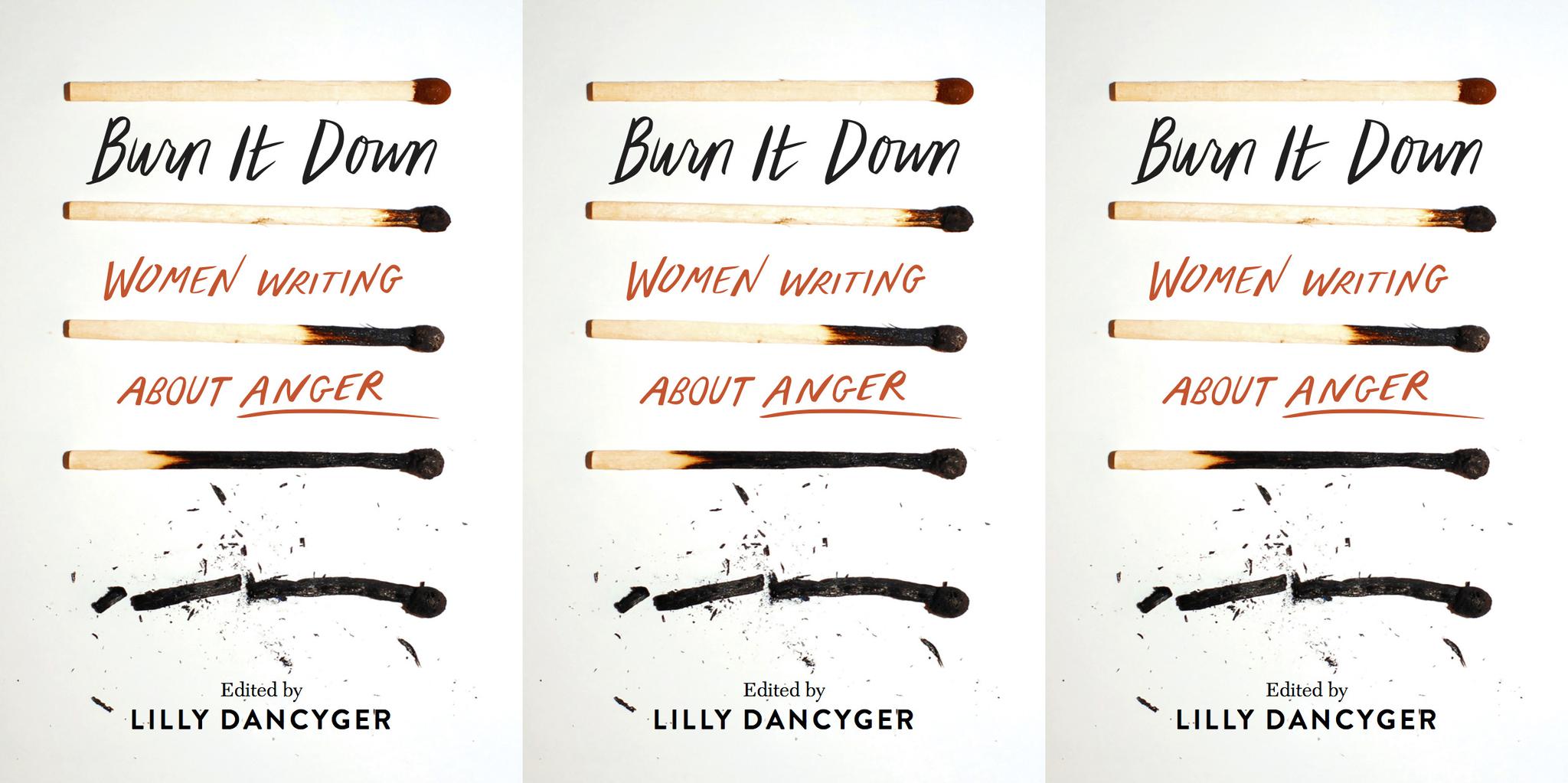 Women are angry, and from the #MeToo movement to the record number of women running for political office, they're finally expressing it. But all rage isn't created equal. Who gets to be angry? (If there's now space for cis white women's anger, what about black women? Trans women?) How do women express their anger? And what will they do with it-individually and collectively?
In Burn It Down, a diverse group of women authors explore their rage-from the personal to the systemic, the unacknowledged to the public. One woman describes her rage at her own body when she becomes ill with no explanation. Another writes of the anger she inherits from her father. One Pakistani American writes, "To openly express my anger would be too American," and explains why. Broad-ranging and cathartic, Burn It Down is essential reading for any woman who has burned with rage but questioned if she is entitled to express it.
Order Burn It Down from Barnes & Noble, Bookshop.org, Indiebound, Amazon, or wherever you get your books!